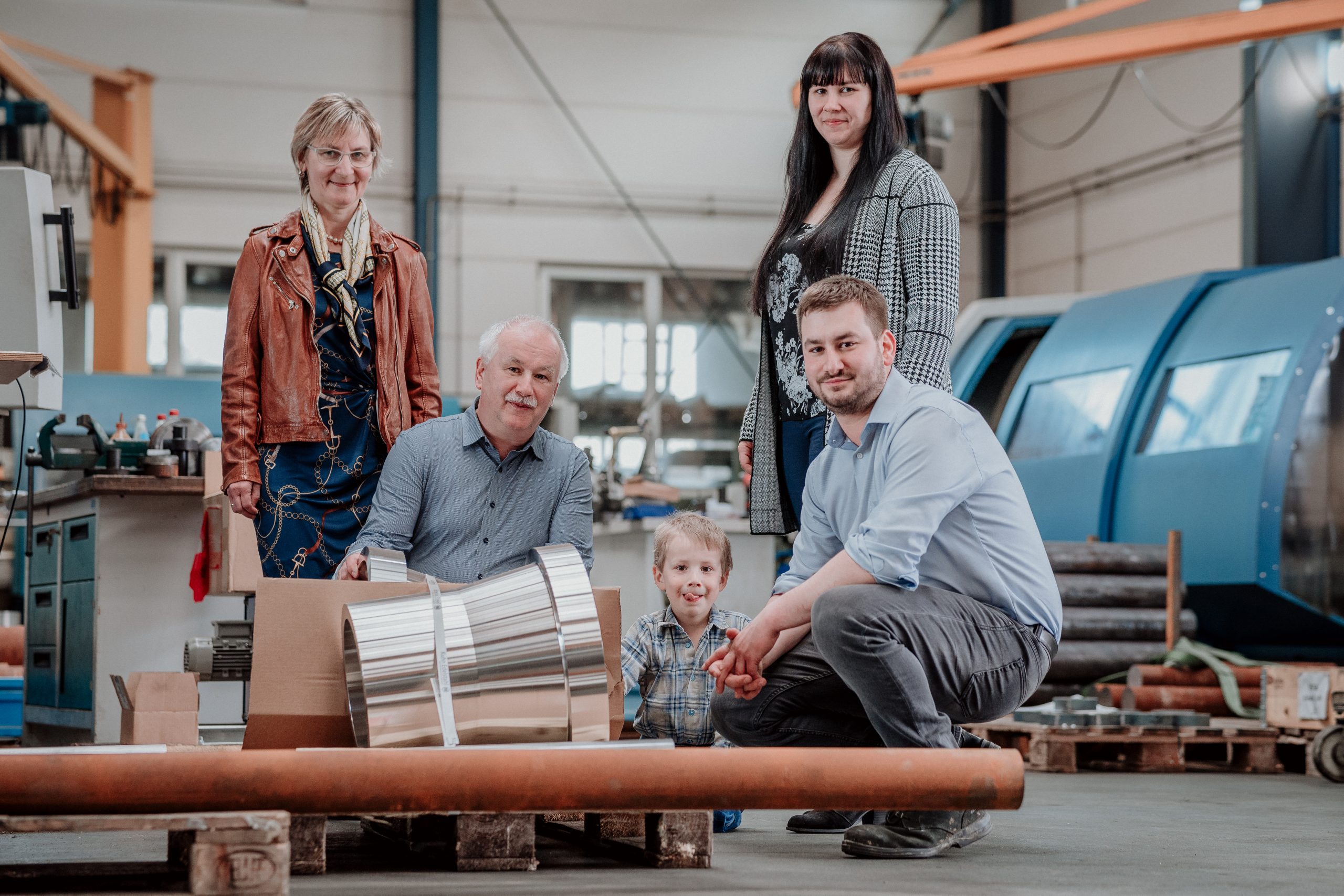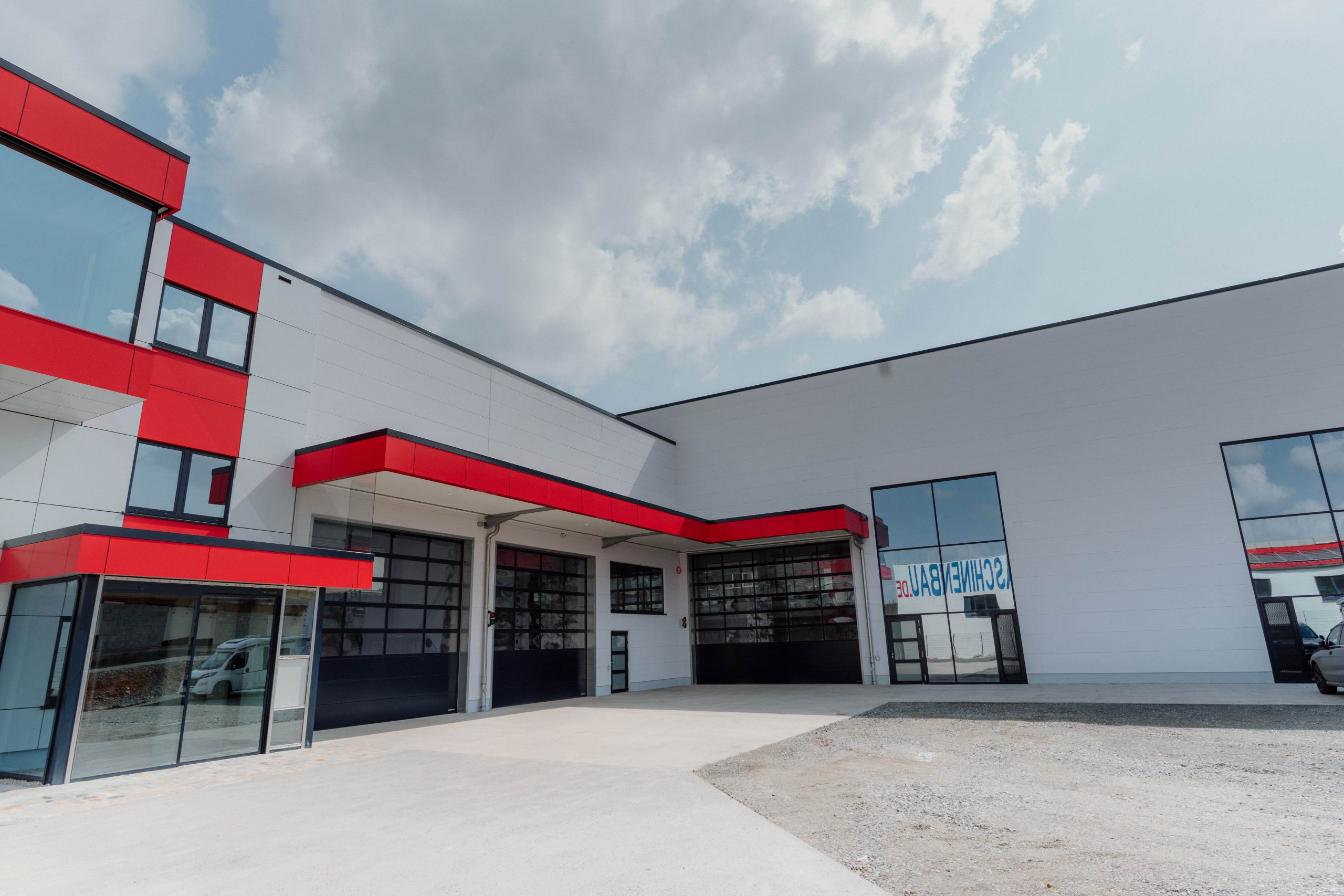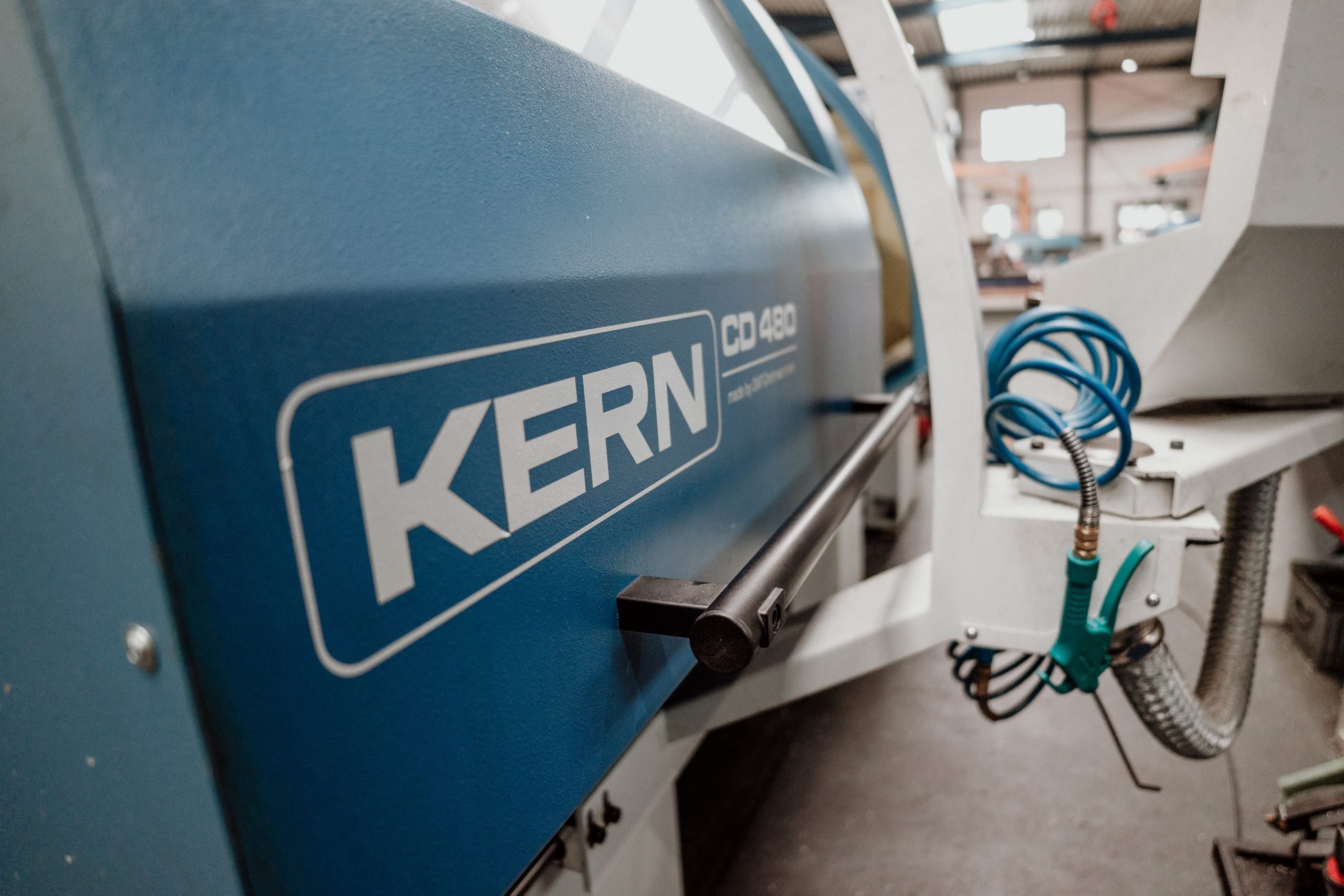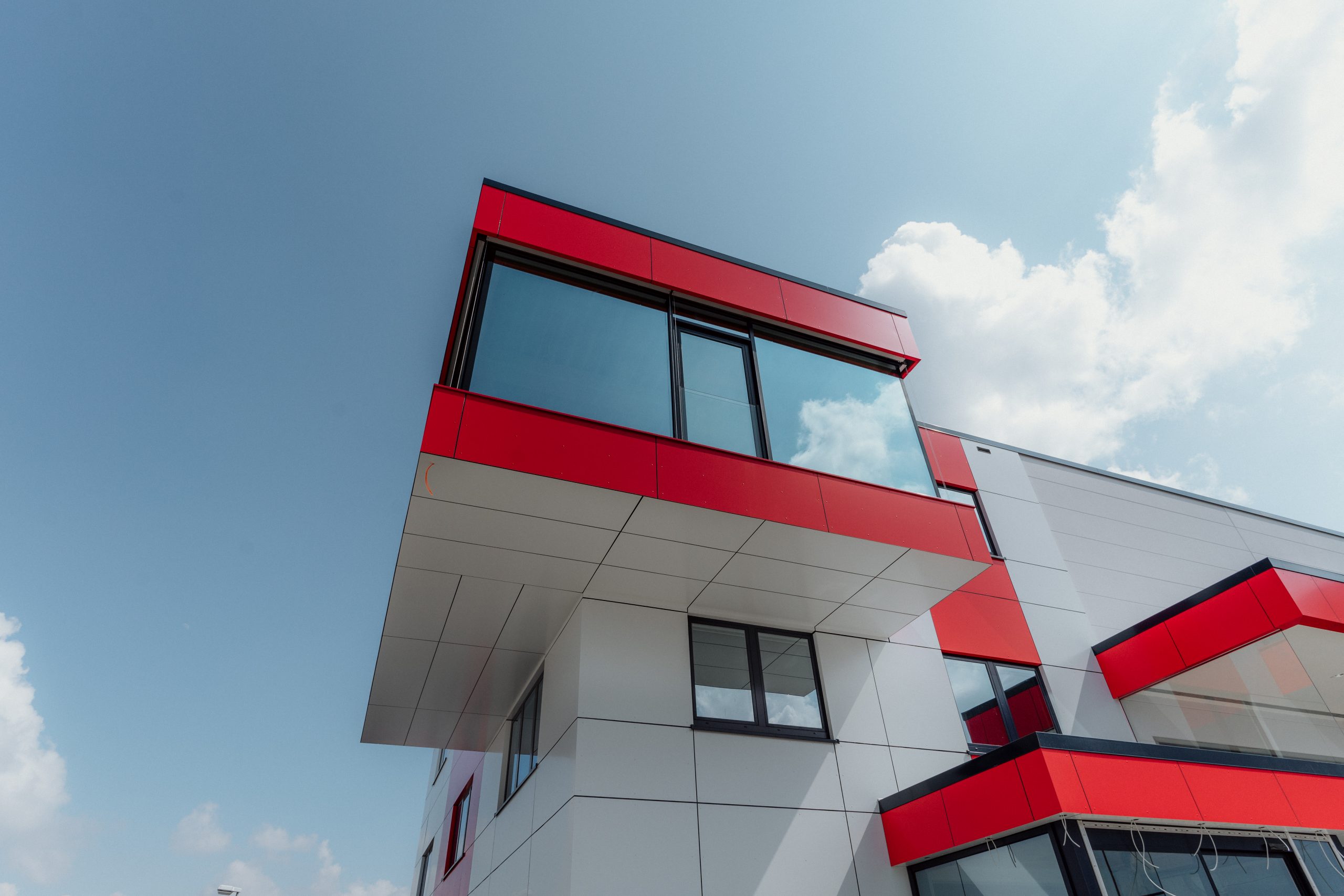 THERE'S NOTHING THAT CAN'T BE DONE
As a specialist for metal cutting and processing, our family business offers professional turning and milling work of all kinds. The scope of services also includes the complete production of assemblies, including surface treatment, assembly, electrics and commissioning. Our company has made a name for itself as a thoroughly efficient partner, especially in the construction of special machines, prototypes, tools and fixtures, as well as in machining technology.
Our courageous start in 1999 made us strong. What began in a garage back then is now a success story. With currently around 50 employees, 5,850 m2 of production area and 1,270 m² of office and social rooms, several overhead cranes with a lifting capacity of up to 40 tonnes and over 40 special machines, our mechanical engineering company ensures the best delivery reliability, quality and performance, both regionally and internationally.
With the construction of two new production halls, covering 2,000 m² of production space and 520 m² of office space, we are making sound preparations for strong future growth. We are also planning to purchase an even larger and more efficient portal milling machine.
"There's nothing that can't be done": this guiding principle of our company founder Alfons Meierhöfer has long permeated the entire company. His highly motivated team works according to this philosophy and thus gains customers´ trust day after day.
Clearly, the signs for the future are all pointing to growth!
Begleiten Sie uns auf Social Media