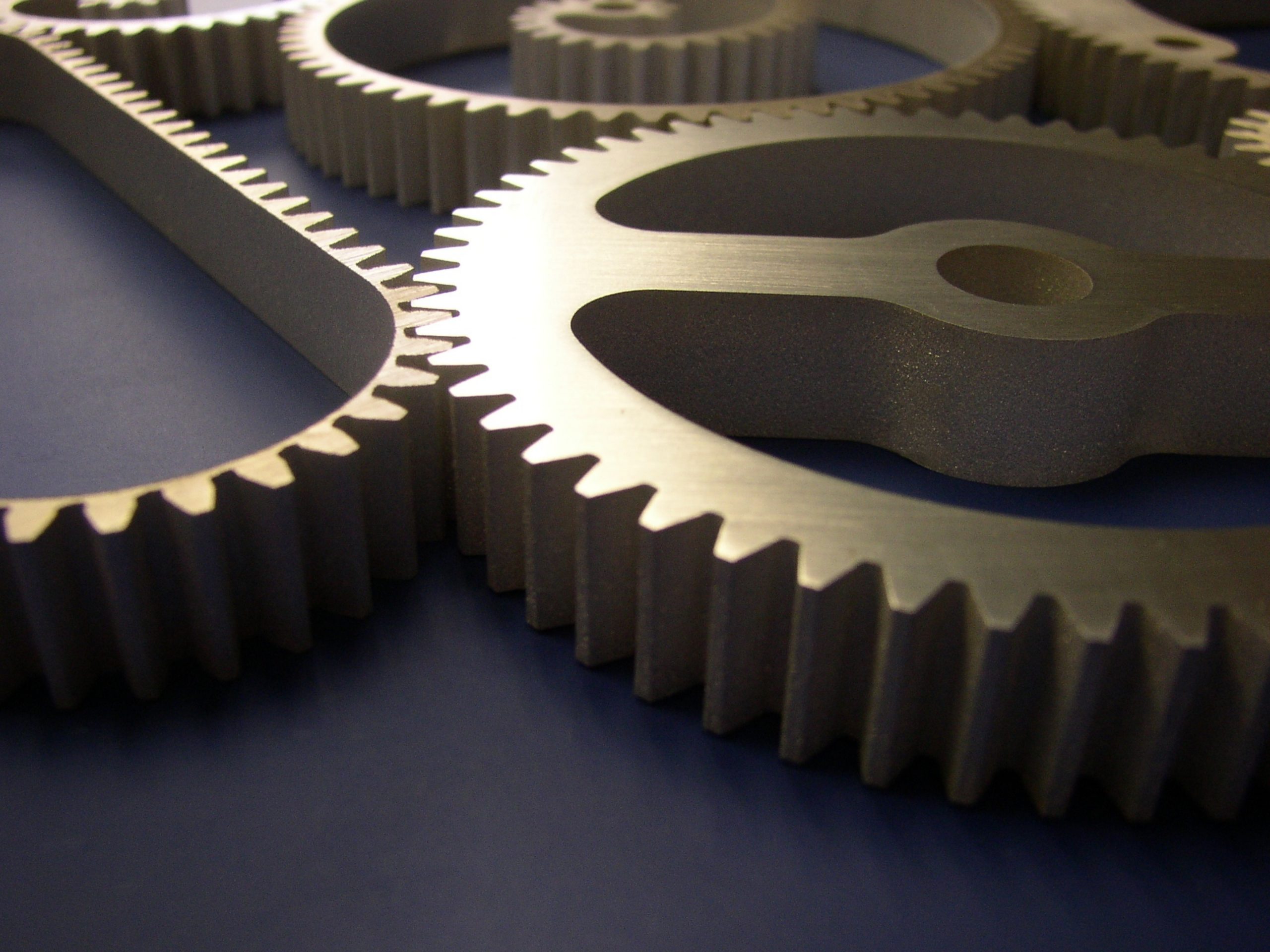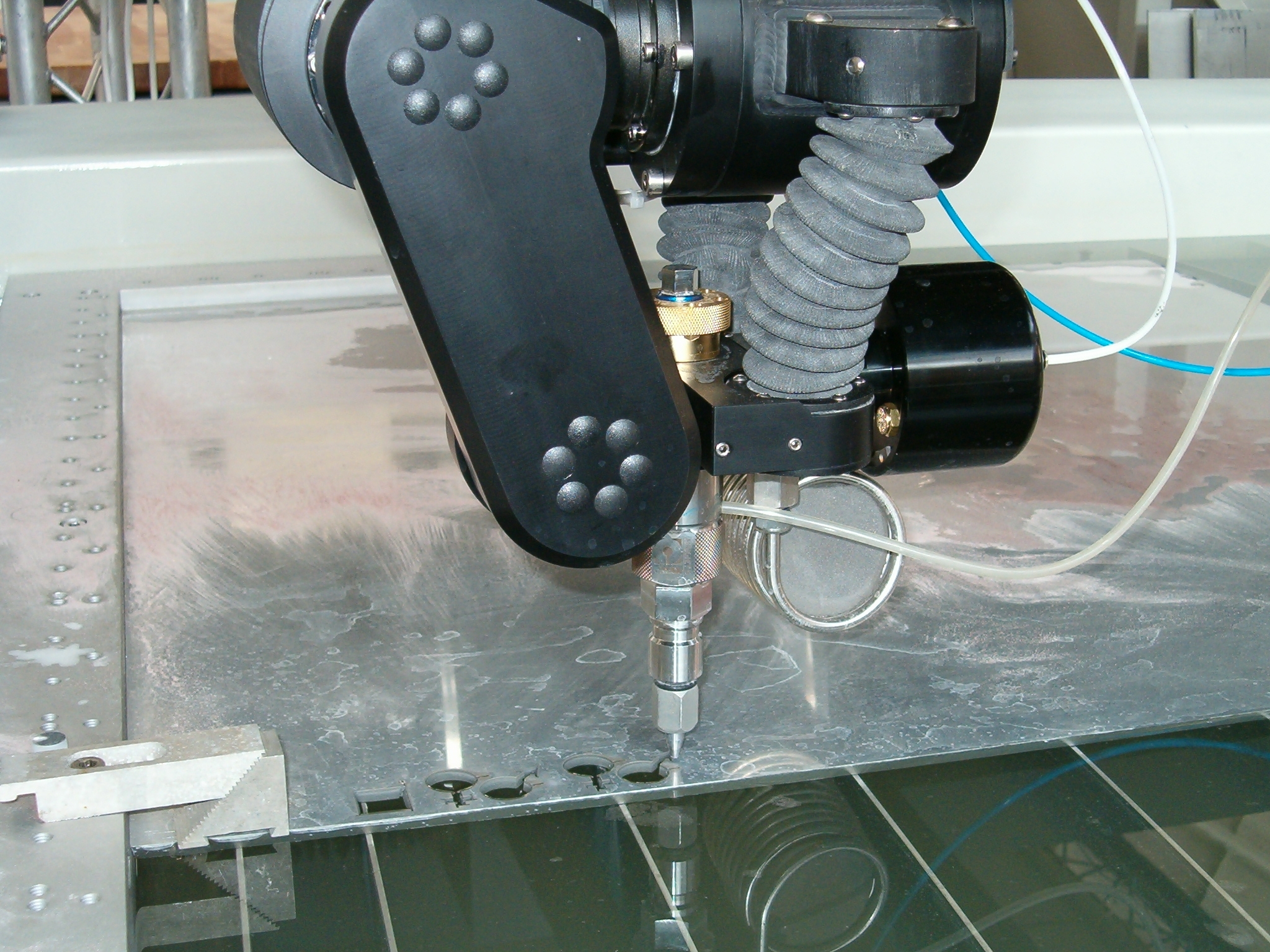 WATER JET CUTTING
The main advantages of waterjet cutting technology:
No burning of the cutting edge
No tension in the material
Smallest cutting gap 0,74mm
High edge quality
Clean edges
Very little reworking
Very high cutting accuracy 0.02mm
The most important advantage: ALL materials can be cut:
Steel, stainless steel, aluminum, copper, brass, glass, stone, tiles, granite, wood, ceramics, insulating materials, foam and various alloys.
These can be cut in sizes from 2000 mm to 4000 mm and thicknesses up to 150 mm.
Are you interested in waterjet cutting or would you like to discuss a project with us? Our staff will be happy to assist you. Please click here.