OUR GUIDING PRINCIPLES
There´s nothing
that can´t be done
Our top priorities:
quality and accuracy
On-time delivery
for every order
The customer is king
and always gets
100% performance
Our employees apply this philosophy. See for yourself!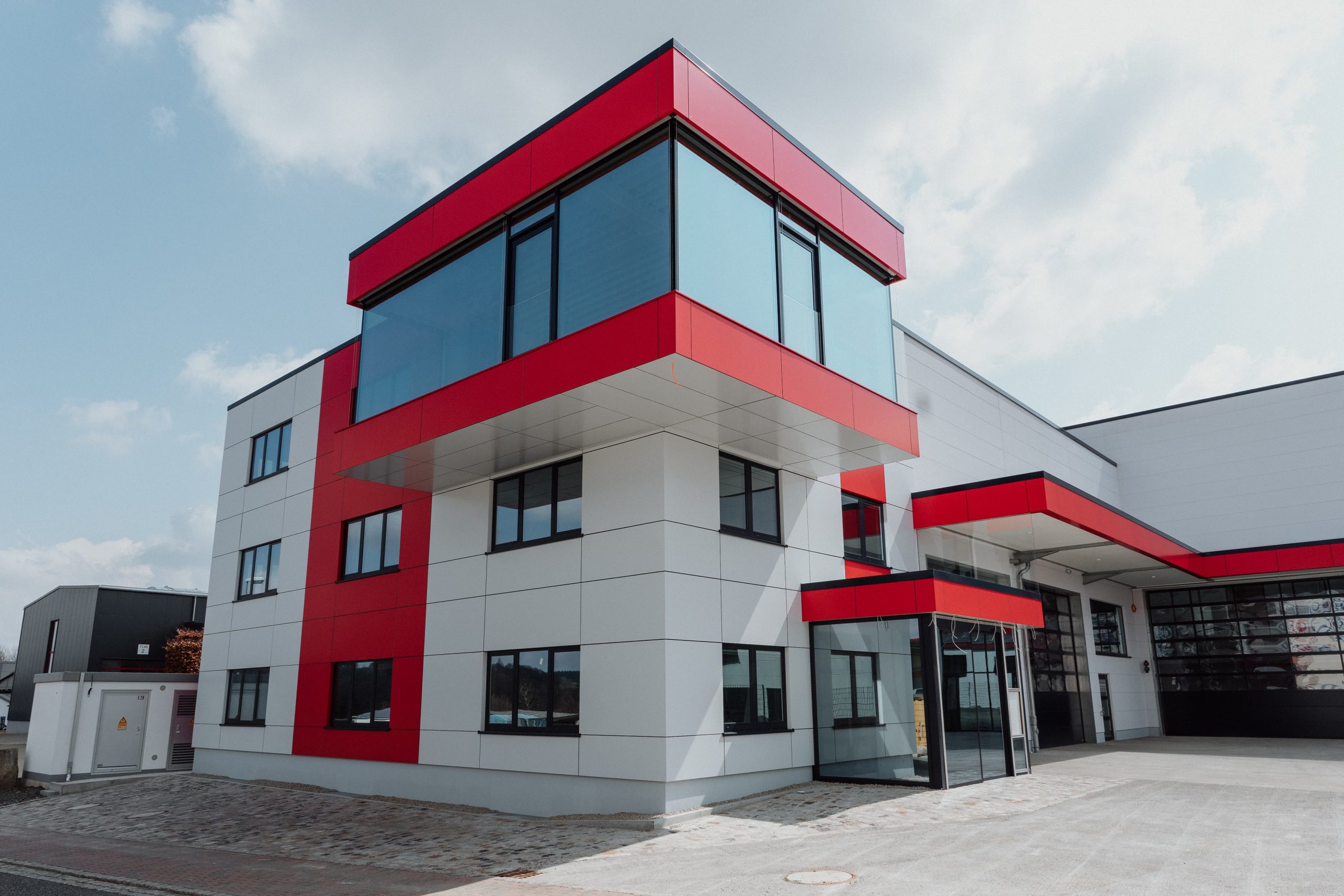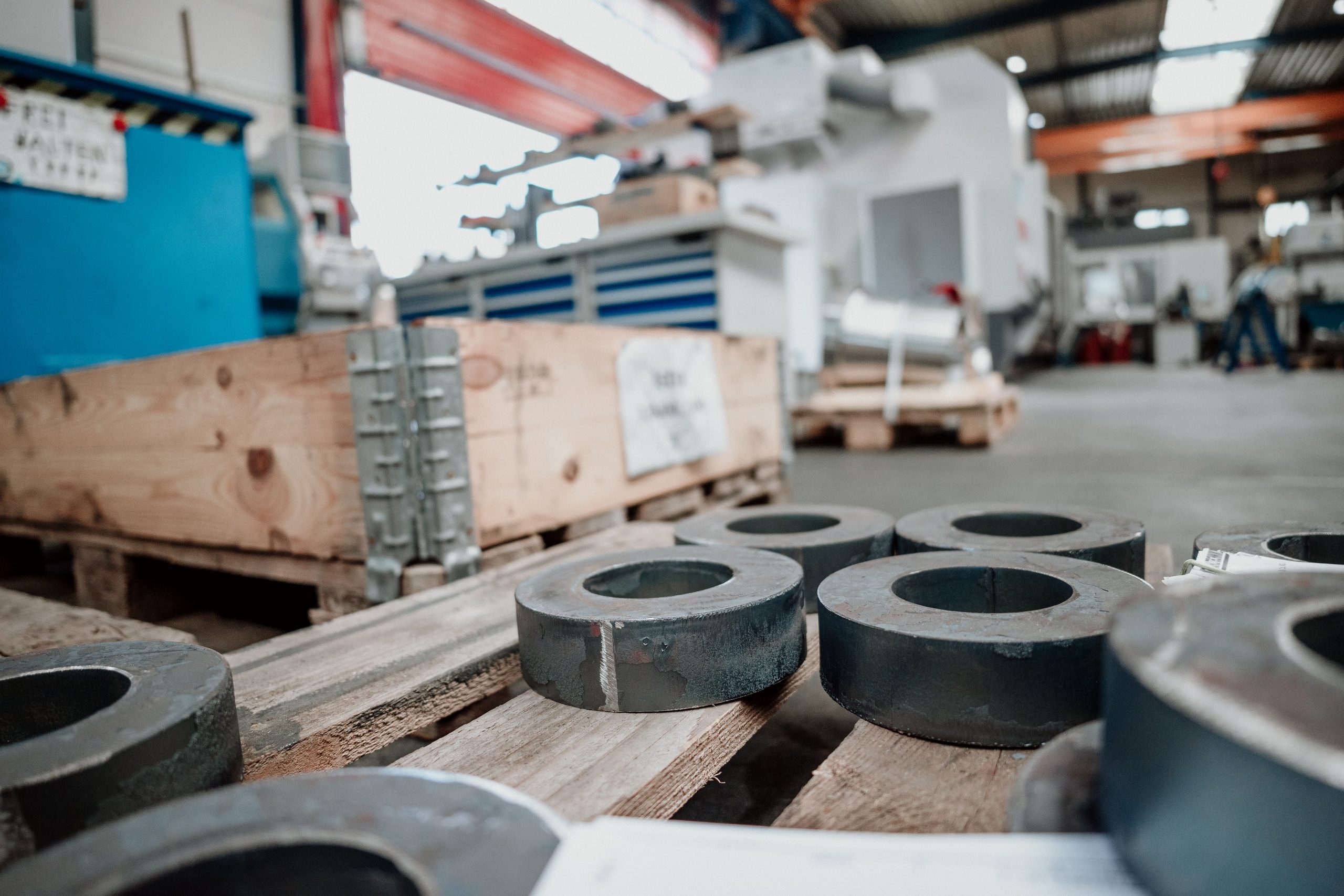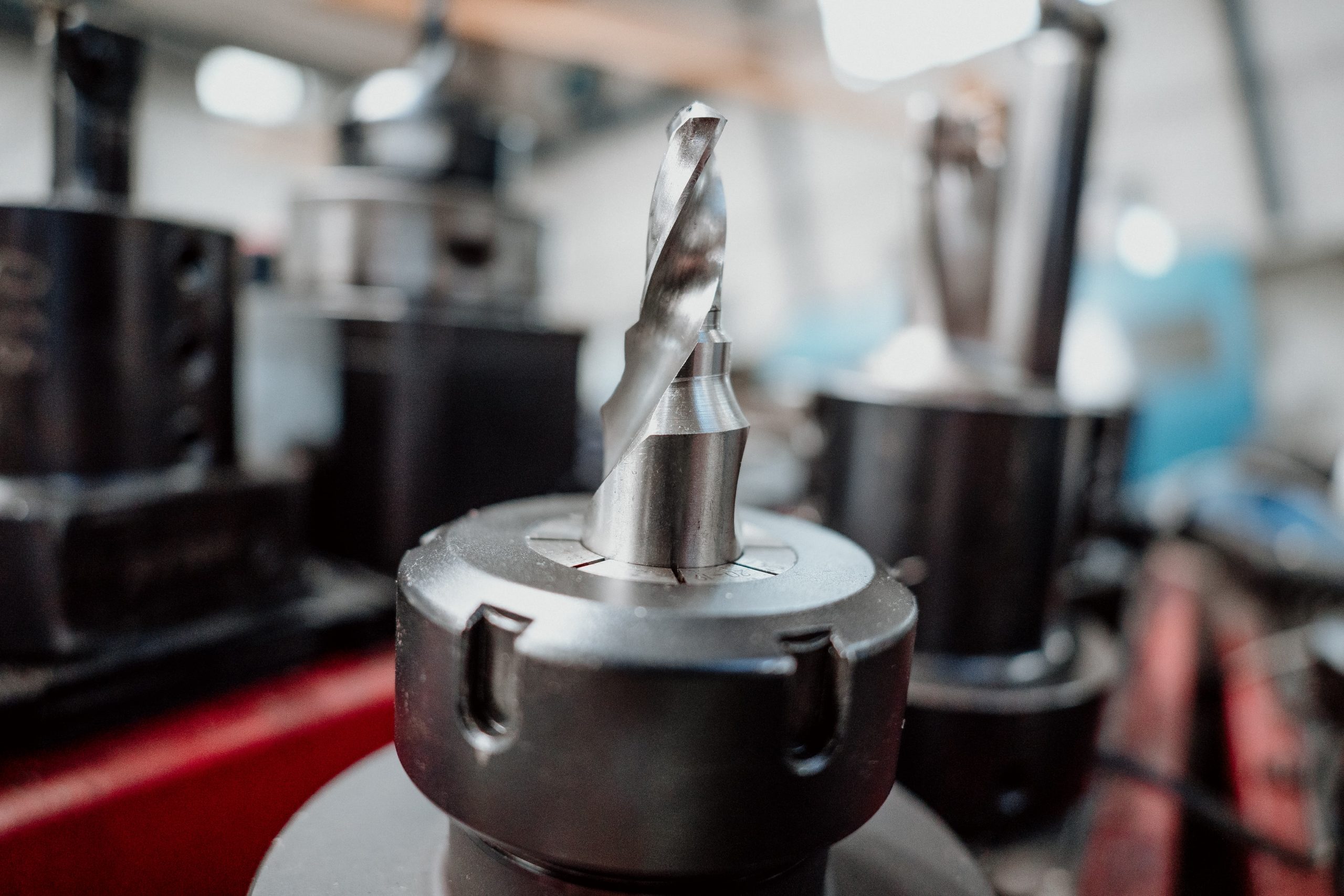 AT "AM MASCHINENBAU"
Our owner-managed company based in Erbendorf/Bavaria is active on the market as a classic mechanical engineering company. Our focus is on the machining of metals, plastics and alloys, i.e. turning and milling technology of all kinds.
What is described very simply here often requires outstanding expertise and many years of experience in practice. In addition to our core competencies, we offer a full range of services, such as personal advice on customized products, the preparation of drawings and, last but not least, on-time delivery by our in-house fleet of vehicles. You will find all this with us – at AM Maschinenbau: guaranteed!
Our production in the industrial park of Erbendorf / Bavaria is divided as follows:
In industrial park 6: storage and assembly area 1,200 m²
In industrial park 7: production 2,650m² and office/social rooms 750 m²
In industrial park 8: production 2,000m² and office/social rooms 520m².
With a total of 5,850m² of manufacturing and production space, we are able to carry out both large and small orders quickly and to a high standard of quality.
Would you like to learn more about our exciting history (and what we are up to now)? Then click here: